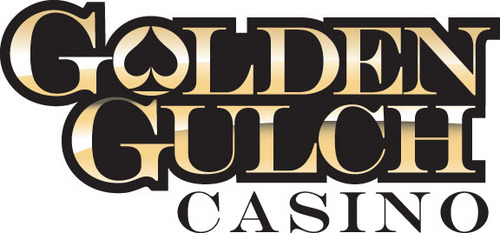 The Golden Gulch Casino is one of Black Hawk's smaller casinos with a cozy and homely vibe, classic all-coin slots, and a casual atmosphere. It is operated by the Twin River Management Group which also has ownership over the two sister casinos: The Golden Gates Casino and the Golden Mardi Gras Casino. This trio of Black Hawk casinos is known as the Golden Casino Group.
The real appeal of the Golden Gulch Casino is that it is on the premises of Black Hawk's old jail. This makes it the only place in Colorado where you can gamble from inside a historic prison. While its games floor is now far from the cells of jail mates it used to hold, it is a unique attraction of the casino.
Address: 321 Main Street, Black Hawk, CO 80422
Opening Times: 10am to 9pm Sunday to Thursday, 10am to 2am Friday and Saturday
Hotel: No
Loyalty Program: FreePlay loyalty program
Gaming: 64 slots and video poker games
Restaurants and Bars: Golden Gulch Bar
---
Casino Games
The Golden Gulch Casino is one of Black Hawk's smaller casinos and only offers slots and video poker with 64 machines on its games floor. 100% of the machines are coin-in machines, which gives the casino an authentic atmosphere and a classic gambling experience. They range from penny to $5 slots. The casino is also known for its loose gaming; people often come here on the hope that they will be taking home a payout!
Due to its small size, there are no table games or poker available at the Golden Gulch Casino. Try heading over to its sister casinos, Golden Gates Casino or Mardi Gras Casino, to maximize your betting experience. The Golden Gates Casino is famously known for its poker room and is the founder and host of the Colorado Poker Championships in May, and the Mari Gras Casino offers several table games.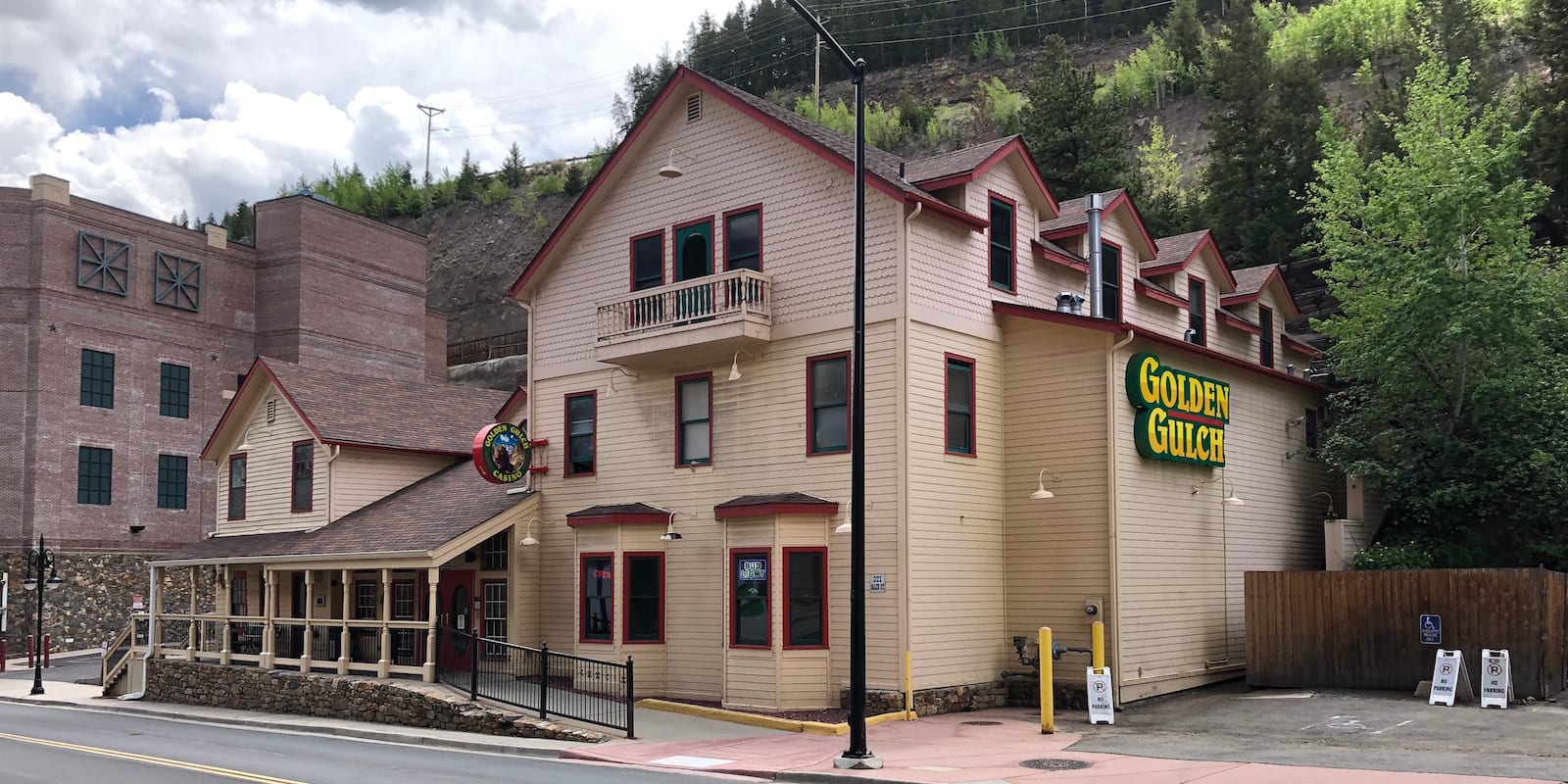 Casino Loyalty Program
The Golden Gates Casino operates a loyalty program to its members. Membership is free and you can sign-up at the Guest Services Center in the casino, or in its sister casinos Golden Gates Casino and Mardi Gras Casino. The loyalty program works via a FreePlay system. The more you play in the casino, the more FreePlay points you accrue which you can use as promotional credit on the slots. The three casinos of the Golden Casino Group all operate using the same loyalty program, and so points earnt in one casino can be spent in the other two. Points do expire after six months, so make sure you do not miss out!
Members of the Golden Casino Group also receive mail offers inclusive of more FreePlay, cash prizes, food coupons, and more. The more points you earn, the better your benefits are.
Sportsbook Services
Despite the legalization of sports betting in Colorado from 1st May 2020, the Golden Gulch Casino has yet to offer any sportsbook services on its premises. They have had their master licensing approved and so should be rolling out this in their casino shortly. Their operator, the Twin River Management Group, has partnered up with top online sportsbook providers: DraftKings Sportsbook and FanDuel Sportsbook. These two sites are currently live and legal in Colorado, linked to the Mardi Gras Casino and the Golden Gates Casino, respectively.
Dining and Bars
While there are no restaurants at the casino, there is The Golden Gulch Bar which serves soft and alcoholic drinks. The bar has a laid-back atmosphere, perfect if you want to avoid the large flashy casinos of Black Hawk. If you are after a wider variety of food options, head over to Golden Gates Casino or Mardi Gras Casino with have three restaurants and three bars between the two.
Online Gambling
Online casino gambling inclusive of poker, slots, and table games is illegal in Colorado. There is, therefore, no option for you to play any of the Golden Gulch's slot machines online.
The only form of online gambling that is illegal in the state of Colorado is online sports betting. This is a recent development with online sportsbooks launching on 1st May 2020. While the Golden Gulch Casino does not have its own online sportsbook, its operator, Twin River Management Group, has partnered with two top online sports providers: FanDuel Sportsbook and DraftKings Sportsbook. Both offer sportsbooks and DFS tournaments from anywhere in the state from your computer or using a mobile app. These two sites are industry leaders in other legal states such as New Jersey and are likely to become a popular option for Colorado internet sportsbook players. What are you waiting for? Start making real money online today.
FAQs